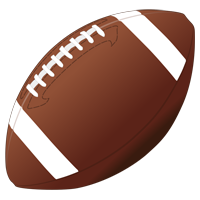 Pickford Highschool Football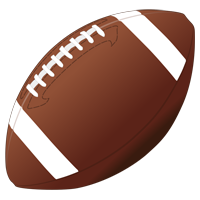 Welcome to another year of Panther football. We, the coaching staff, are excited about the prospects of the upcoming season. We are coming off a very successful first year of 8-man football. Last year our Varsity team made the playoffs and our Junior Varsity and Junior High teams went undefeated. Although we anticipate another great year, it will be no better than the level of commitment from you the athlete. So I hope that you are excited, as the coaching staff, about the upcoming year.
We hope that you have made the decision to play High School Football. When you choose to play football, you choose to participate in a game you will learn to love and never really get away from. You will always be a Panther!
We look forward to coaching you and expect this season will be a great year for "PANTHER FOOTBALL"
Attached you will find the fall practice schedule.
If you have any questions, feel free to call:
Coach Rader (Varsity) 906 322-2700
Coach Rye (JV) 906 322-2693 or 647-6684
*Please remember to get your physical done before the 1st day of practice! If it is not done you cannot practice. If you have not had a physical you can get it done at the walk-in clinic in Kinross for $25.